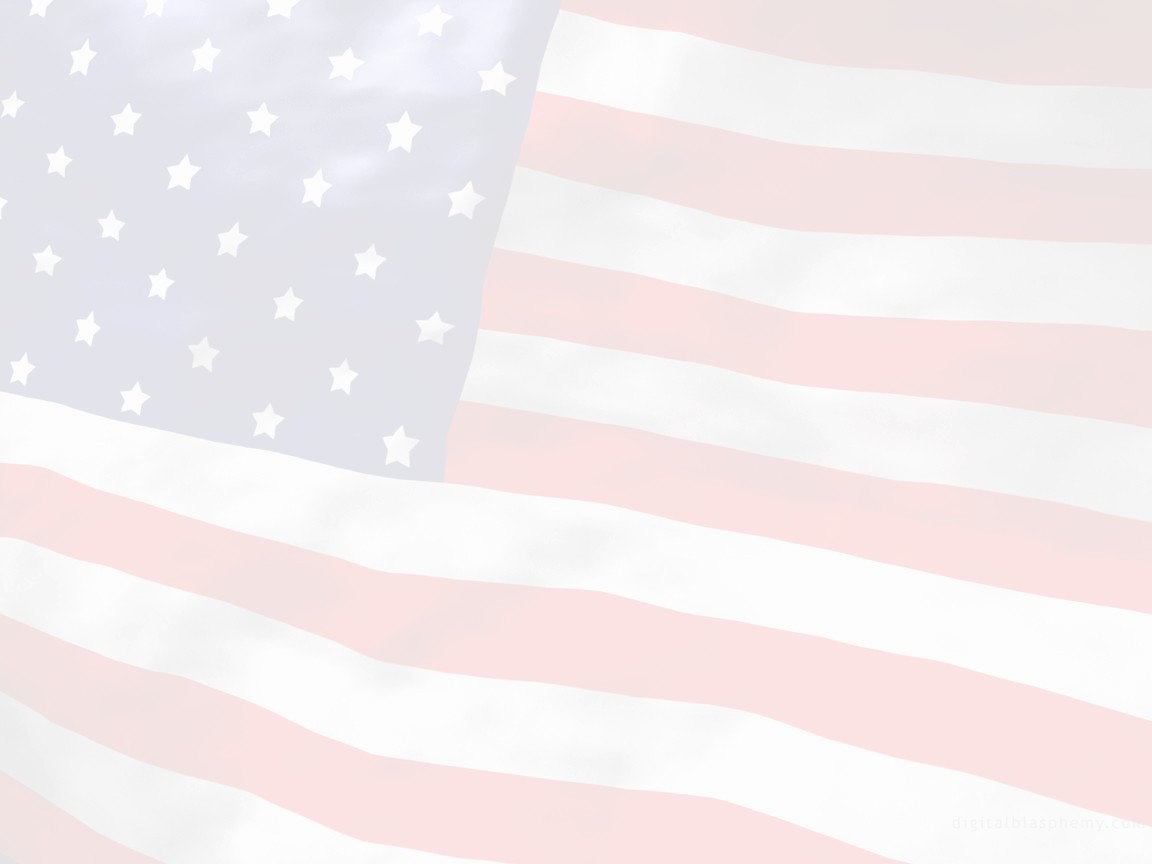 About Us
HOME
NEWS LETTER
Video
Meetings
Qualify
Auxiliary
Contact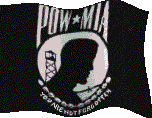 Photos



Greetings friends in the name of the Lord and Savior Jesus Christ! I hope you all are surviving this incredible heat we are enjoying (?) this summer. Our friends and Comrades Richard Springer and Dave Davidson recently passed away. A Memorial Service for Dave will be held August 10th at 2:00-3:00pm at the Gold Country Apartments. Dave was a great guy and will be missed. Richard was dedicated to helping his fellow Vets as a Service Officer for years. He also was a great historian. Richard died suddenly. He will be missed. No service information at this time. Mike Berkery is waiting to have a knee replacement. I am having foot surgery on August 18th to repair a torn tendon and move my heal bone to correct a rolling of my foot to the outside. I have had the heal surgery on my right foot and it was successful some years ago. Please pray for a successful outcome for two old Vets! The Auxiliary are now parking cars for the races. A great fund raiser for the Auxiliary. All auxiliary members who want to help please contact Anita for more information. (530-391-8964). There is an appointed time for everything. And there is a time for every event under heaven-A time to give birth and a time to die, A time to weep, and a time to laugh; A time to mourn, and a time to dance. Ecclesiastes Chapter 3 verses 1,2,4. Friends we have a plaque in our kichen that says, Every day may not be good but there is good in every day. Make the most of your days, life goes quickly! Until next time, with Jesus Love and my brotherly love for you-Doug
I would first like to thank William Fiedler for his leadership these past few years and hope I can fill his shoes as the new Post Commander. I would like to thank everyone for their belief and support in me as I try to figure out the new roles and responsibilities I have taken on.
Some of my goals for the post is to bring in more new members, I feel there is a deep pool of personnel who are eligible to join the VFW but may feel there is no reason too. I think of many are not aware of benefits provided through the VFW. The VFW has a long history of supporting veterans and their families at both the local level, state level and federal level by protecting for their existing benefits and championing for new benefits.
The VFW also provides fellowship and camaraderie to people who have served their country overseas and shared in experiences that few can understand. There is a special bond and brotherhood that exists in those who have served, and I hope we can build on that bond in the coming years to ensure the continued growth of our post.
Thank you.
Seth Culver
Commander.