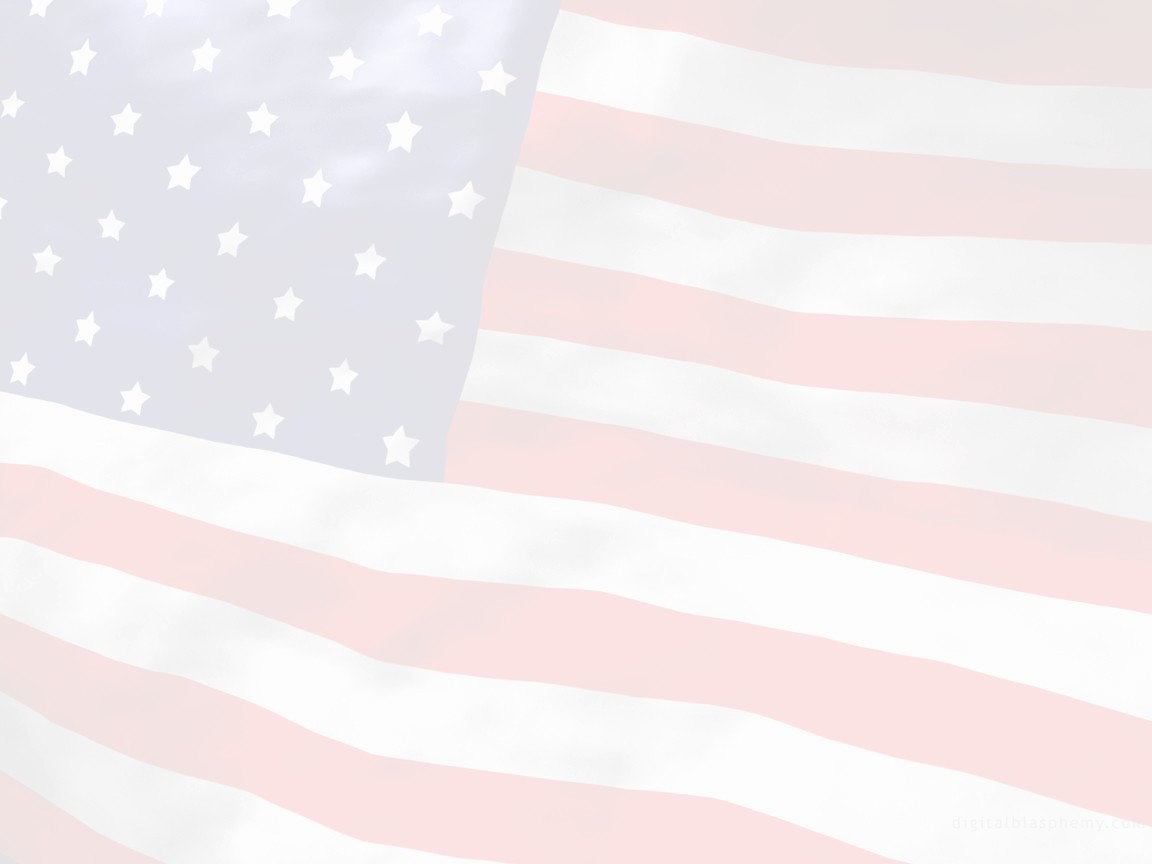 About Us
HOME
NEWS LETTER
Video
Meetings
Qualify
Auxiliary
Contact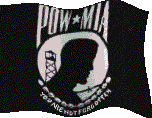 Photos


The Military Convoy and exibition of antique vehicles arrived at the Veteran's Hall Thurs Sept 12th to memorialize and retrace the original 1919 US Army Convoy route along the Lincoln Hwy. There were 70+ military vehicles. Fun was had by all who attended, reminiscing and telling war stories.
A big thank you to all who supported Buddy Poppy this year, by either going out into the community, or sending out envelopes to members. Until next time be safe and hope to see you at the next Post Meeting.
Bill
Greetings in the name of the Lord and Savior Jesus Christ. Autumn has finally arrived. Cooler days ahead. I hope all is well with you and your family. The Honor Guard will be participating in a Veterans Day program at Providence Christian School on November 2nd. We will also lead a Veterans Day program at Western Slope Health Center. Some members of the Honor Guard will participate at the Veterans Monument program on Veterans Day also. The signing of WW I Armistice was signed on November 11, 1918, now known as Veterans Day. The U.S. Air Force was established on September 18, 1947. The U.S. Navy was established on October 13, 1775. The Marine Corps was established November 10, 1775. We have a lot to be thankful for in our country. Thank God for our military and the freedom we enjoy in our United States of America. I hope you will stand proud this Veterans Day for serving our country in Combat Zones around the World. Not only have we fought for our freedom but the freedom of many other countries. I hope you all have a good Veterans Day and a blessed Thanksgiving (always giving thanks for all things in the name of our Lord Jesus Christ to God even the Father Ephesians 5:20) Until next time friends, with Jesus Love and my brotherly love for you.
PRESIDENT'S CORNER Bridget Heifner
Hello Auxiliary members,
Hope everyone is enjoying summer, it will soon be cold. A reminder to everyone about the informational letter our secretary Ann Dixon wrote for our Buddy Poppy Fund Raiser. You should of received yours and don't worry it's not to late to donate for our veterans ❤️
The VFW Auxiliary Craft Show will be held on Saturday October 19th 9am -4pm at the VET Hall 130 Placerville Dr. Come over and support us! We will have lots of crafters and a raffle, bake sale and great company!! If you can make it to a meeting, we would love to see you. Enjoy the beautiful weather.
Bridget